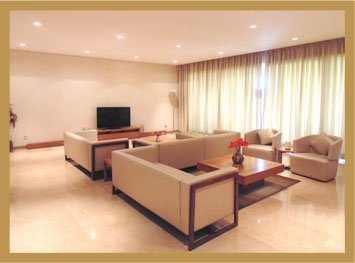 —The vision was clear, the goals were set and the march was on. With sincere and ethical business mission and values, today we are in a leading position in the Hospitality Management Business not only in Pune but pan India . Maintaining perfect equilibrium between superior customer service, world class facilities and well trained staff was the key factor in the growth of Neomi's Nest.
KEY FEATURES
Planning and setting cleanliness standards
Maintain proper, efficient catering and housekeeping by employing experienced cooks, and service personnel
Supervising, controlling and training of staff Ensure the kitchen and dining areas are hygienic and sage and comfortable
Wash and sterilize all kitchen and dining equipment
Preparation of different menus and serving tasty food
Staff grooming, sanitation and disposal of waste
Ensuring cleanliness and taking preventive measures to control pests, rodents, mosquitoes etc.
Observing safety regulations.